Description
The WALL BREAKER 375 racquet, designed for the advanced level player, has been engineered with a teardrop shape to provide maximum power without sacrificing control.
The D-Bridge geometry raises the flex point of the racquet to help finish points, especially on attacking shots. Special TEI carbon fibre construction maximises shock absorption at impact for more feel.
The screen is covered with a "Spin Skin 3D" relief for maximum spin. PHD hole pattern with 3 different hole diameters to maximize accuracy in the centre and tolerance to off-centre hits at the tips.
Unique innovation from Tecnifibre with the racket head designed with "X-TOP" technology, a mix of the strongest aramid fibres covered with a PTFE treatment to limit abrasion.
A concentrate of performance and technology.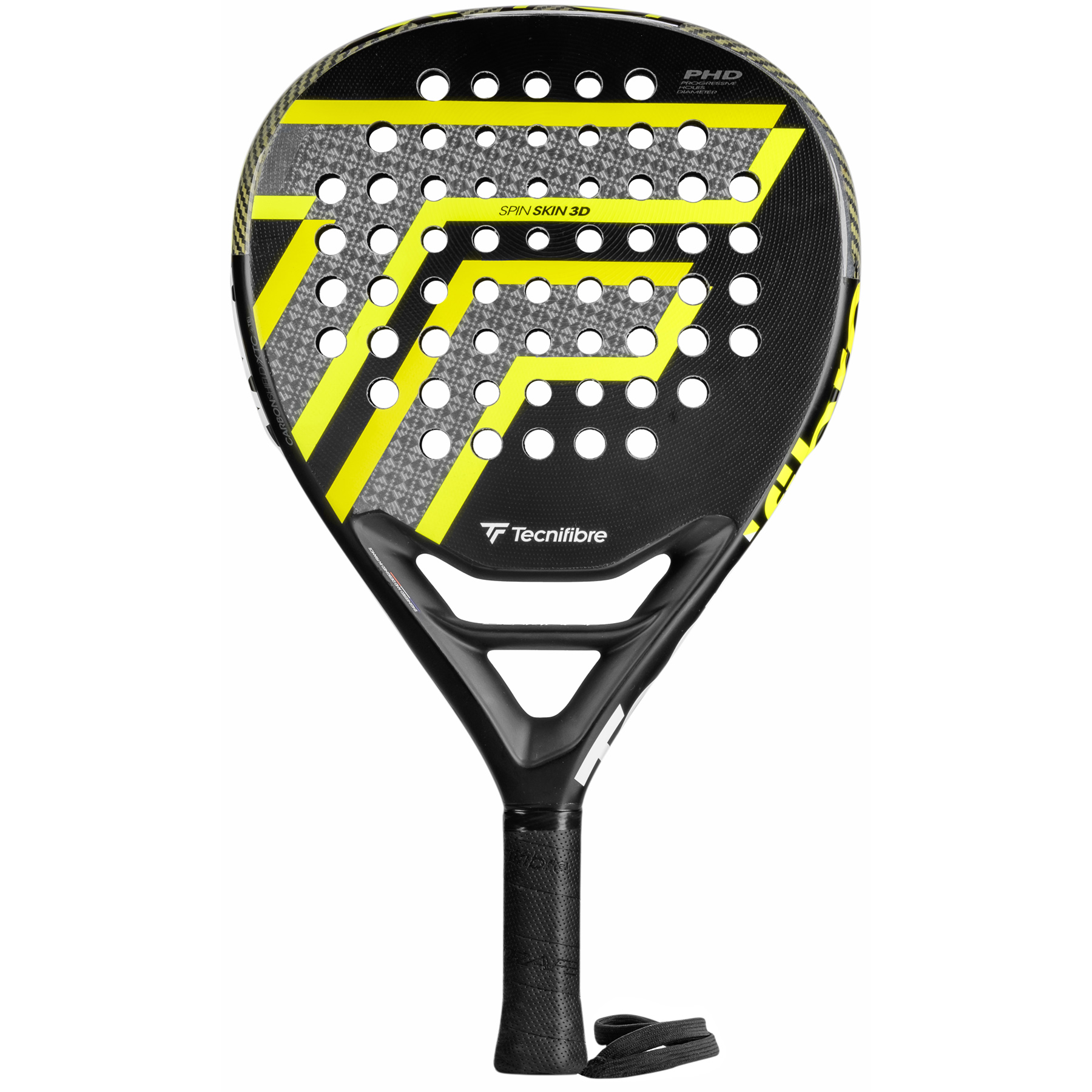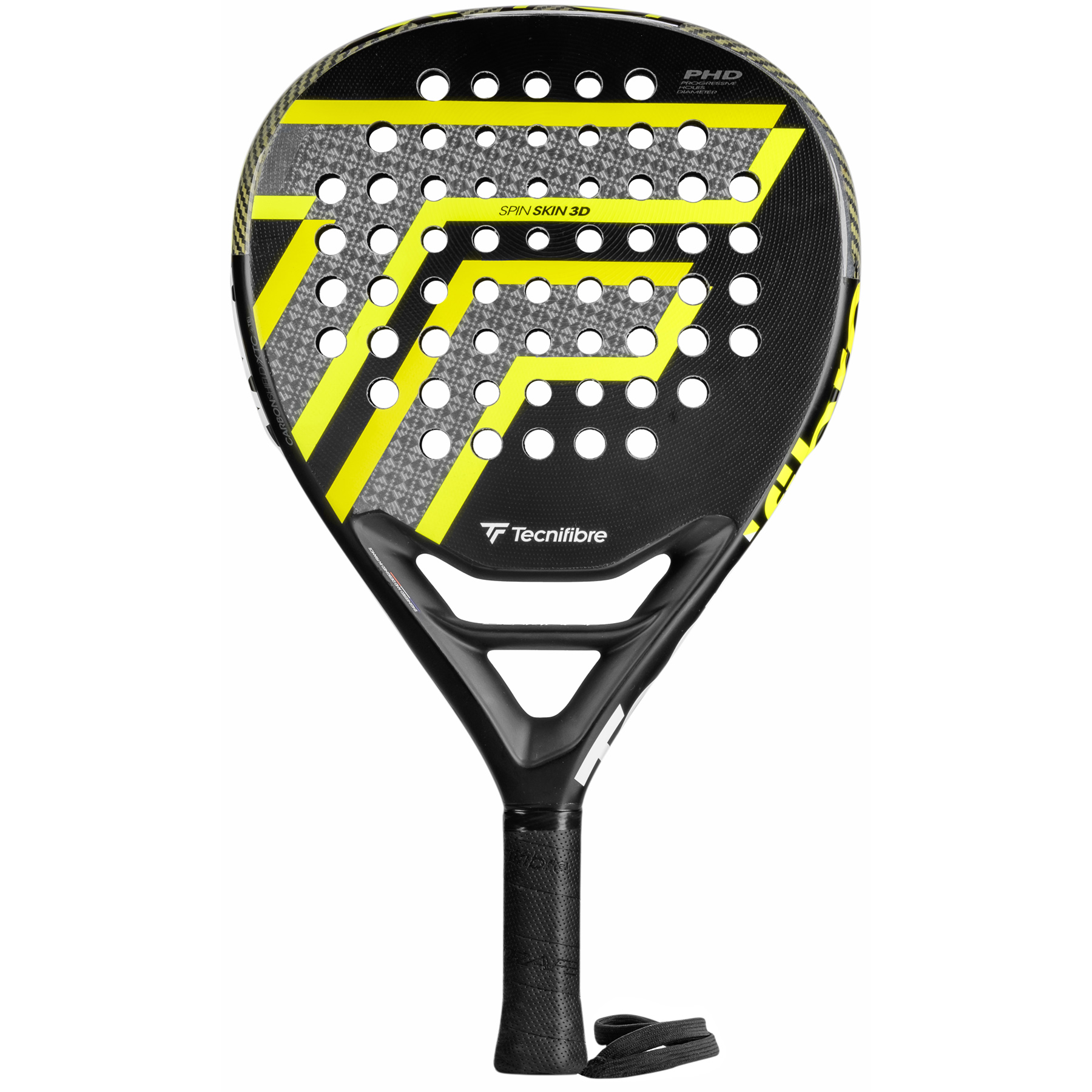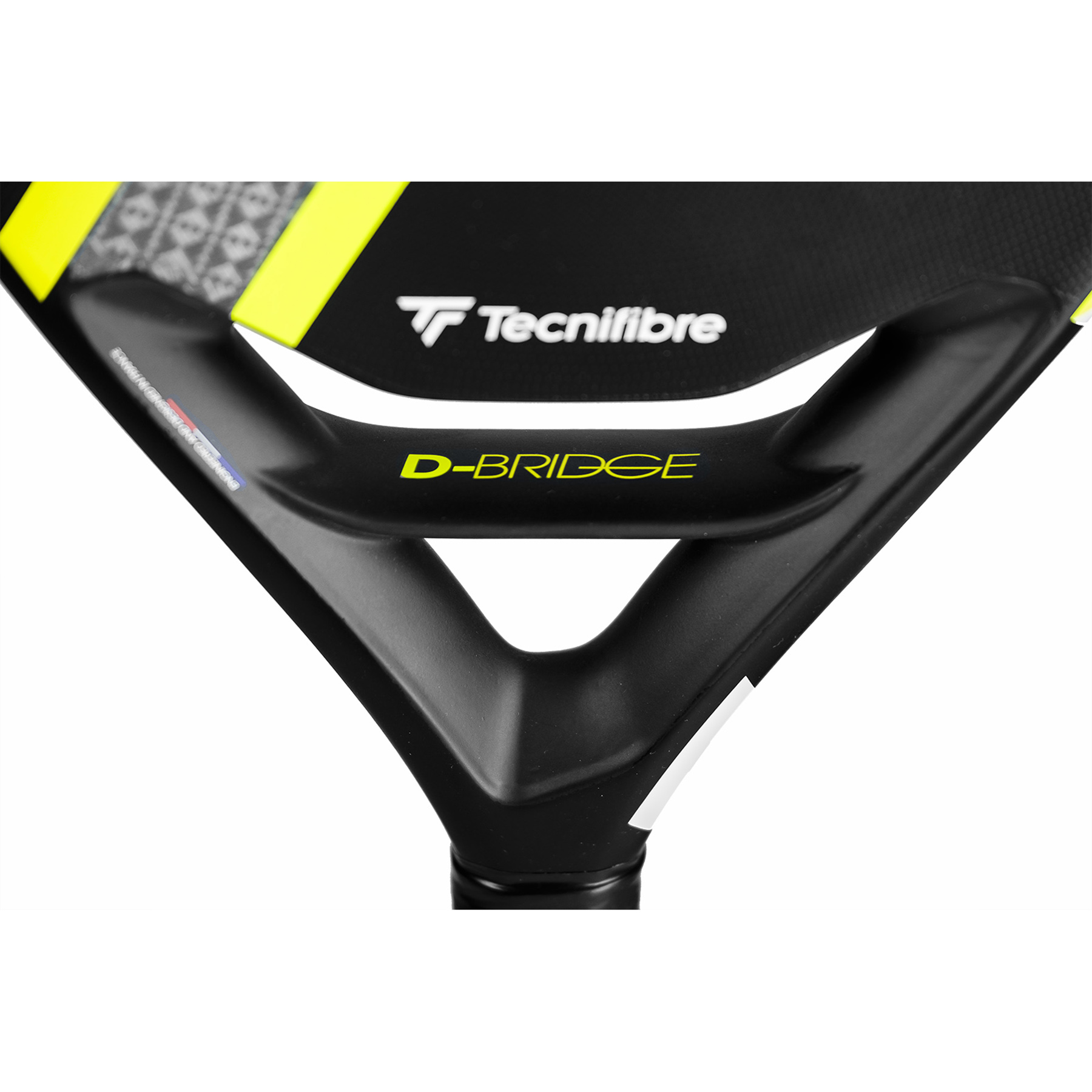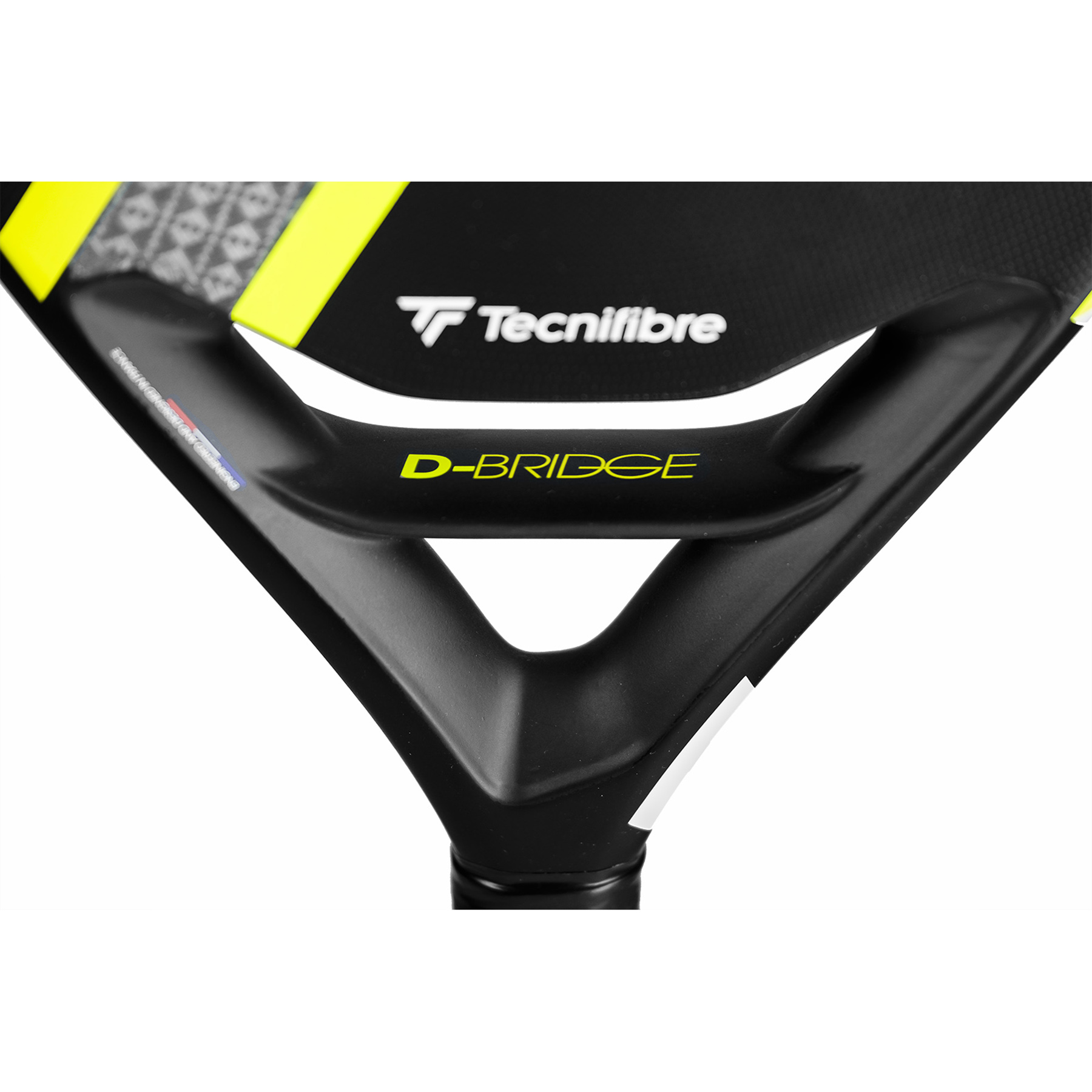 Details
Range WALL BREAKER
Weight 375g / 13,2oz