Description
The TF-40 315 16M tennis racket offers maximum control and even more spin for the top level competitors. Designed for top player to help them mastering their power, the TF-40 series provides ultimate control and stability. The RS Sharp Section geometry optimises the flexibility of the frame at the impact to keep trajectories under control. Also, the racquet is fully foamed to absorb shocks and provide its specific signature feel. The Extense BG grommets are wider and longer to allow strings to breathe and keep responding on off-centered shots. Finally, the 315g weight provides inertia and the 16x19 string pattern makes the TF-40 315 16M the most powerful and spin generating racquet in the line.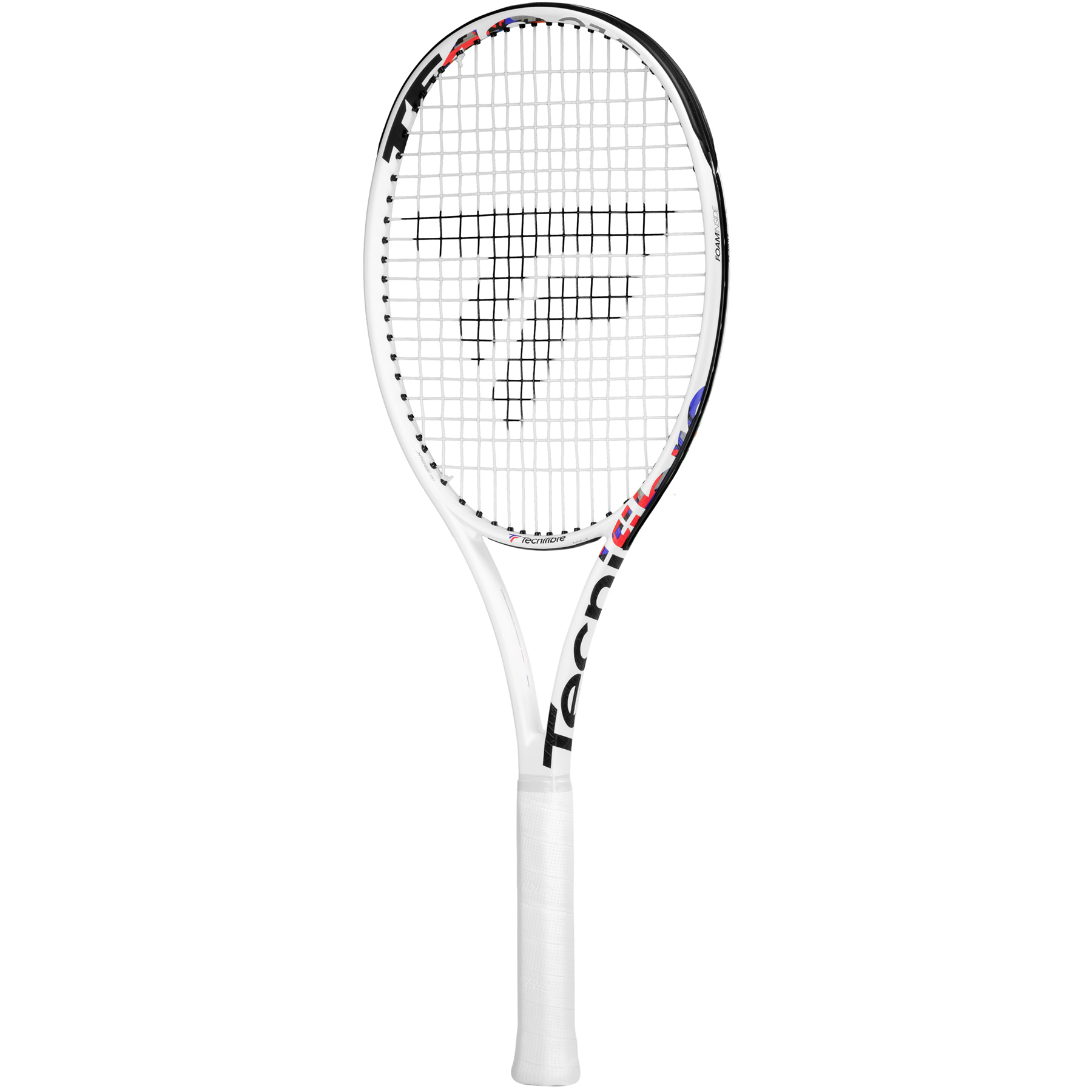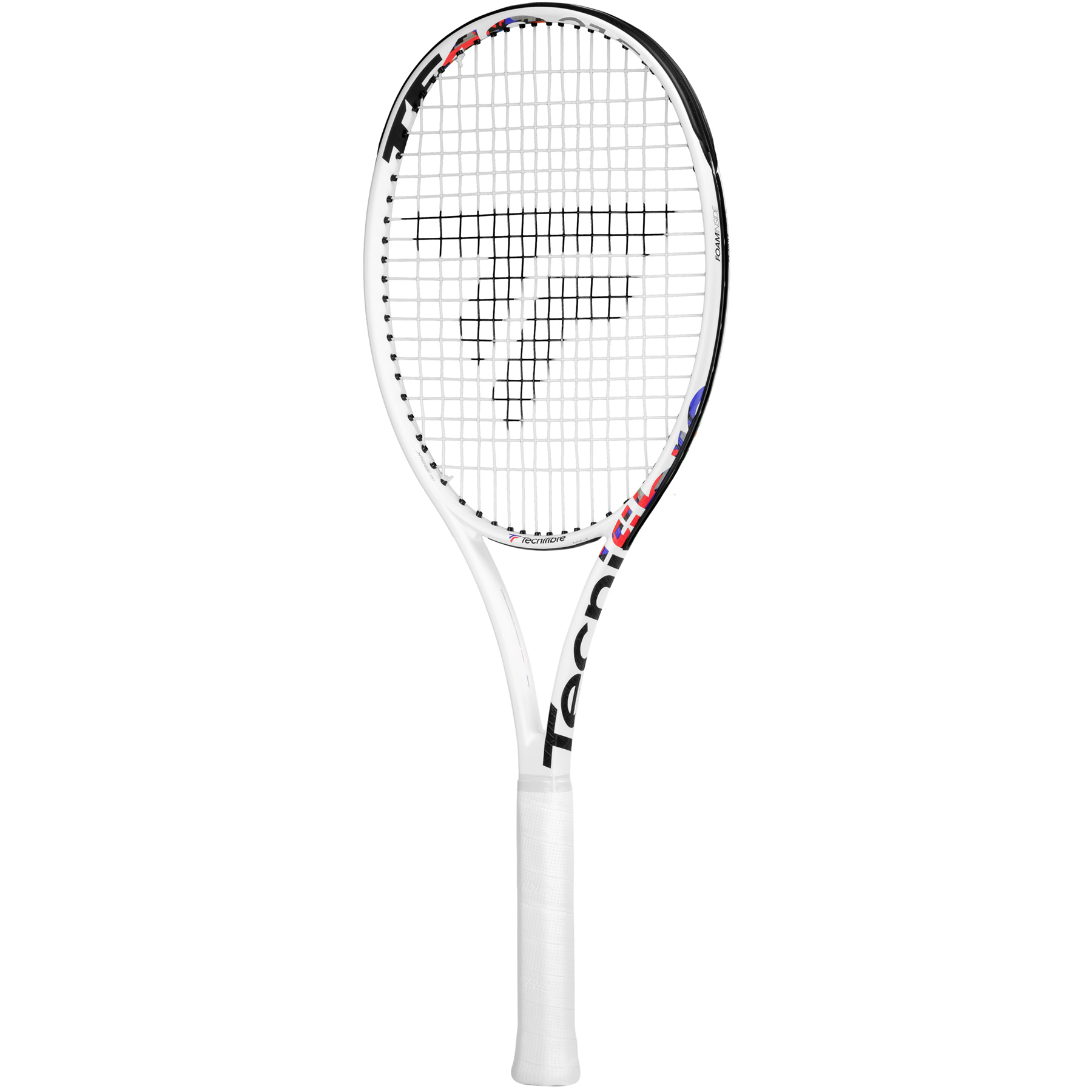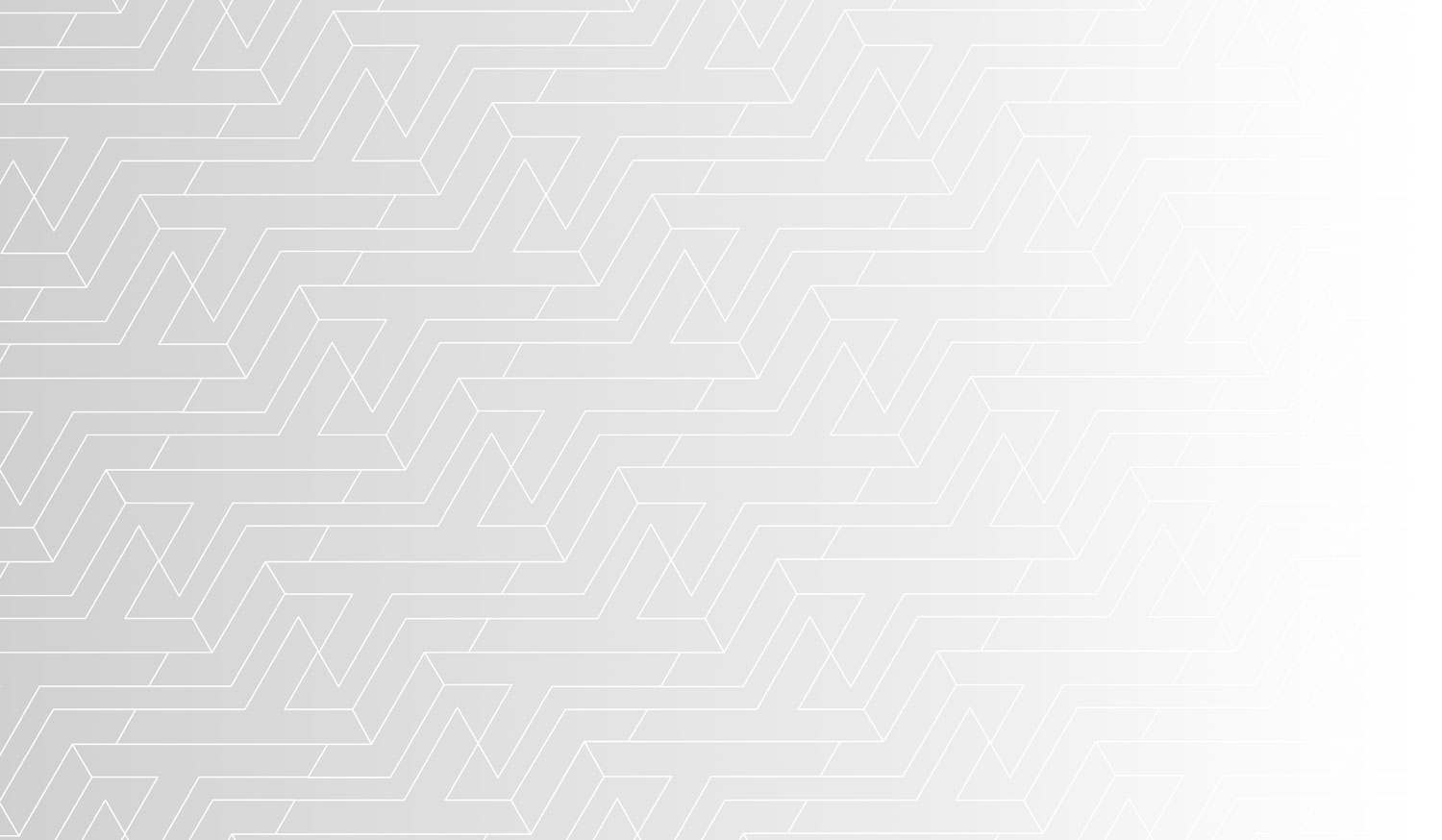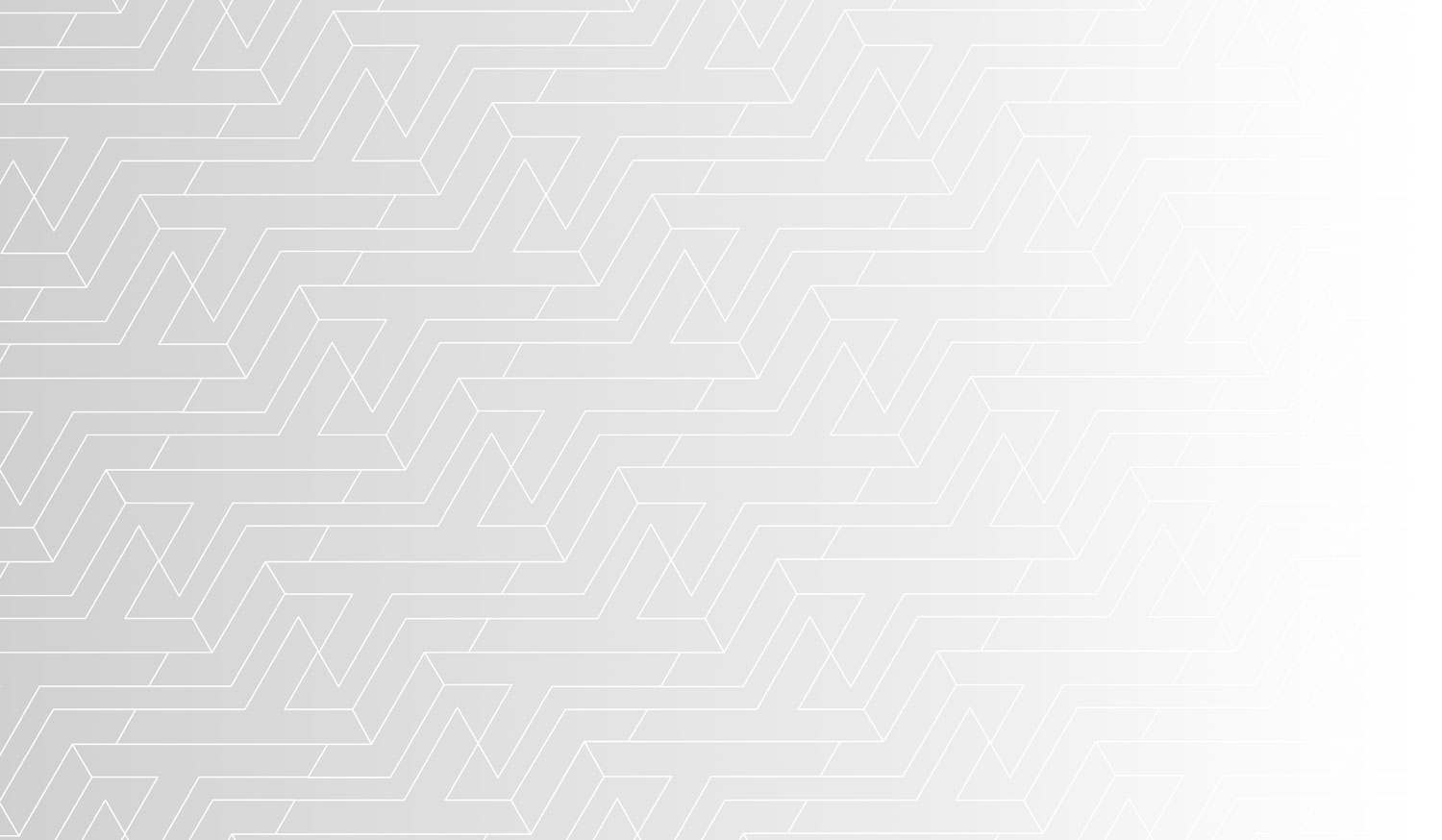 Details
Range TF40
Material Graphite
Head size 630cm² / 98in²
Weight 315g / 11,1oz
Balance 310mm
Length 68,6cm
Stringing pattern 16x19
Cross section 21,7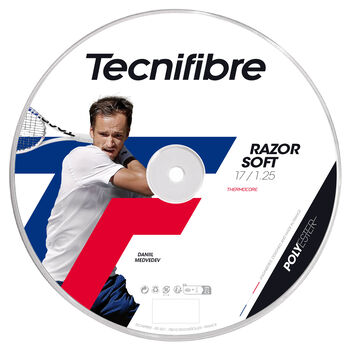 The Tecnifibre RAZOR SOFT tennis string is precise and comfortable.