UNLOCK YOUR T-POTENTIAL
Played by Daniil Medvedev, the new T-Fight Isoflex range provides a unique feeling of Dynamic Control thanks to 2 major innovations from our TecniLab : the RS Section and the Isoflex technology. Discover the range !
FEATURES OF THE T-FIGHT ISOFLEX
Isoflex
The evolutive sections design named Isoflex, is stiffer on shorter strings and softer on longer strings. It provides consistent string bed's flexibility. As a result, the player keeps the same speed and precision on centered & off-centered hits.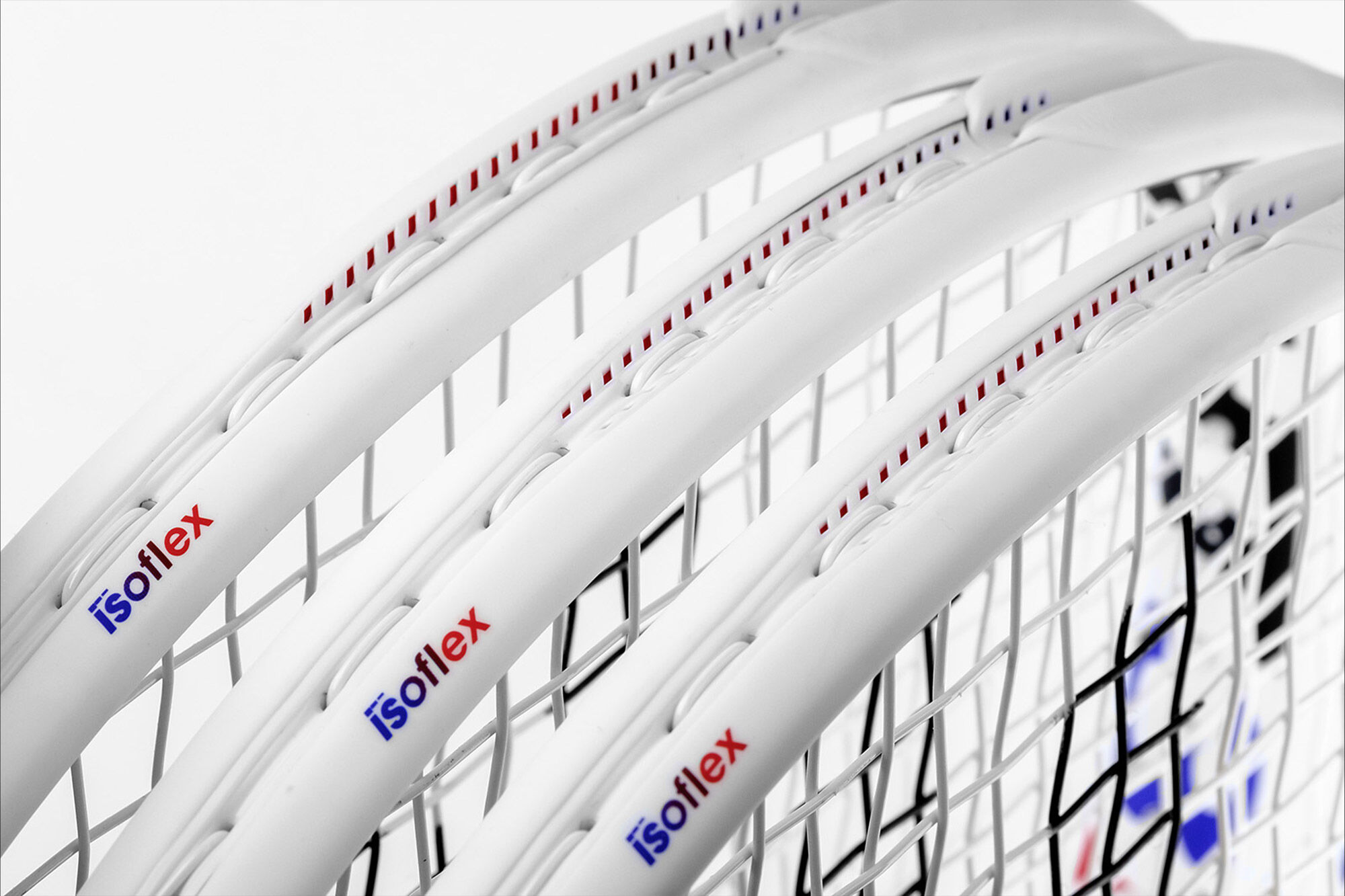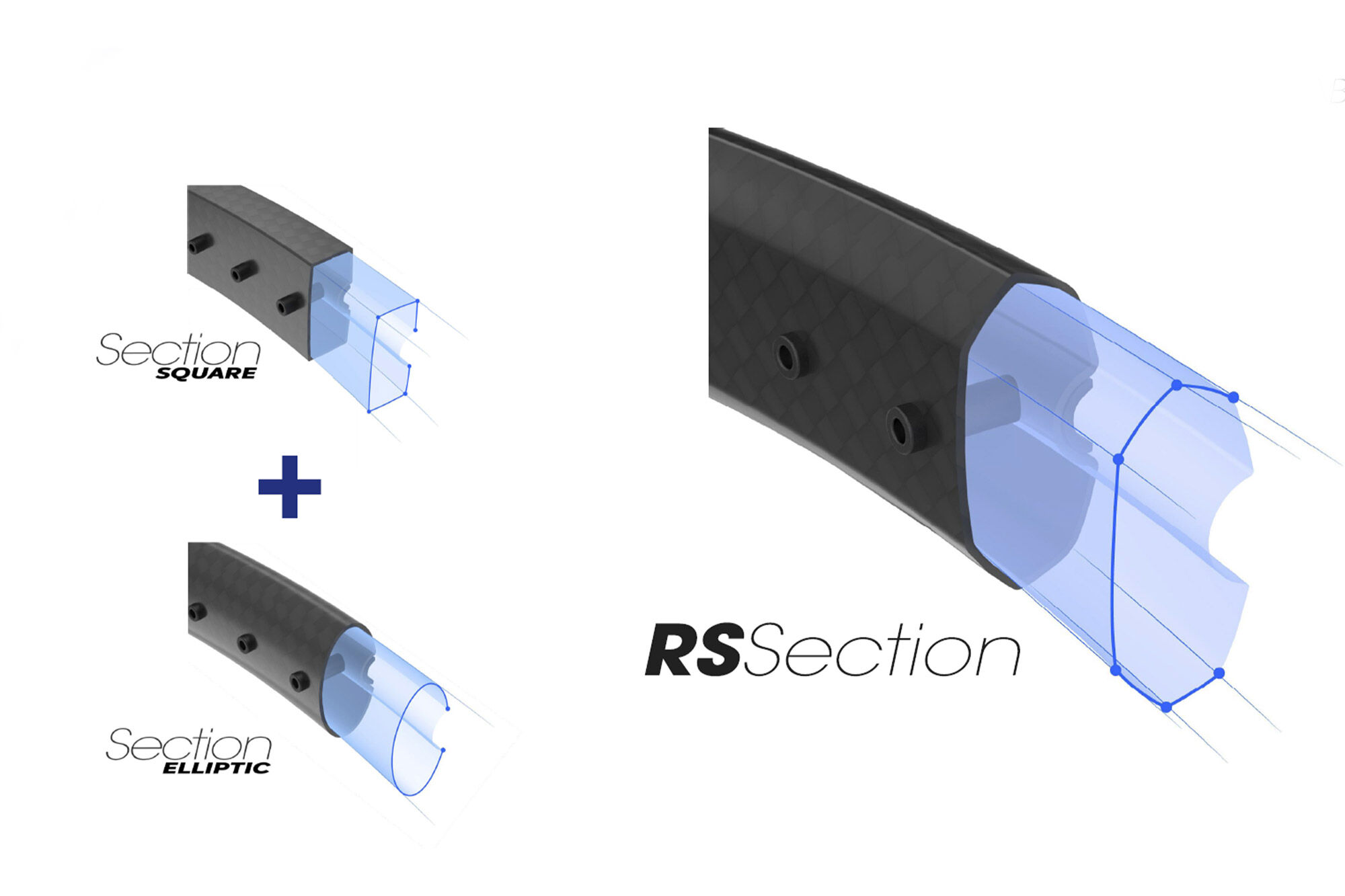 RS SECTION, THE BEST COMPROMISE BETWEEN POWER, CONTROL AND COMFORT
The RS section technology is unique with its 5 sides.
The specific angulation of this racquet limits the flex of the frame at impact to provide the best compromise of power, control and comfort.
RSL SECTION : FOR COMPETITORS AND REGULAR PLAYERS
The RSL section racquet range from Tecnifibre, from 280g to 295g, is 7% more muscular to generate more power.
RSX SECTION: FOR YOUNG COMPETITORS
The RSX section racquet range from Tecnifibre, is 11% more muscular to maximise even more power of light tennis rackets.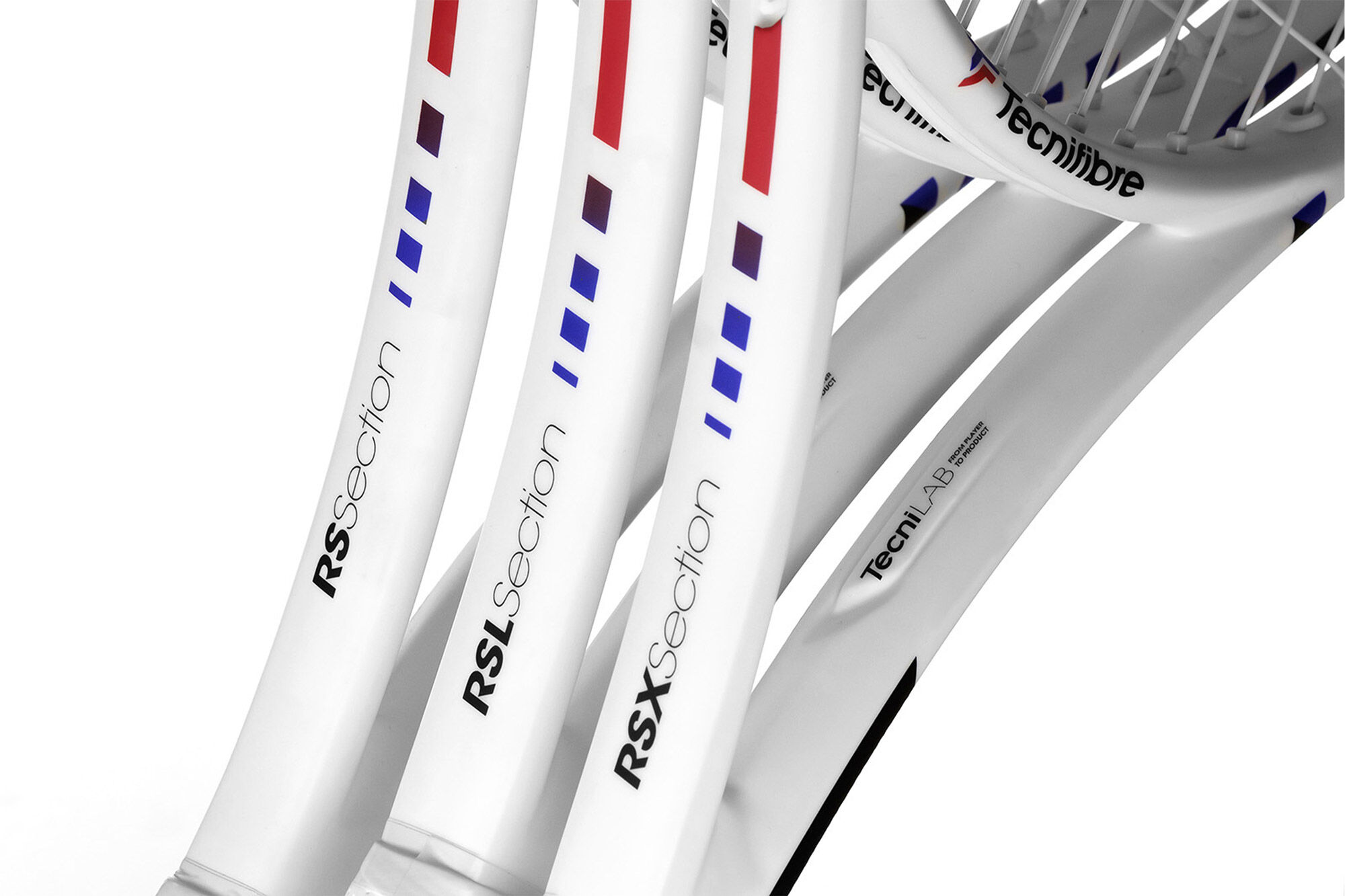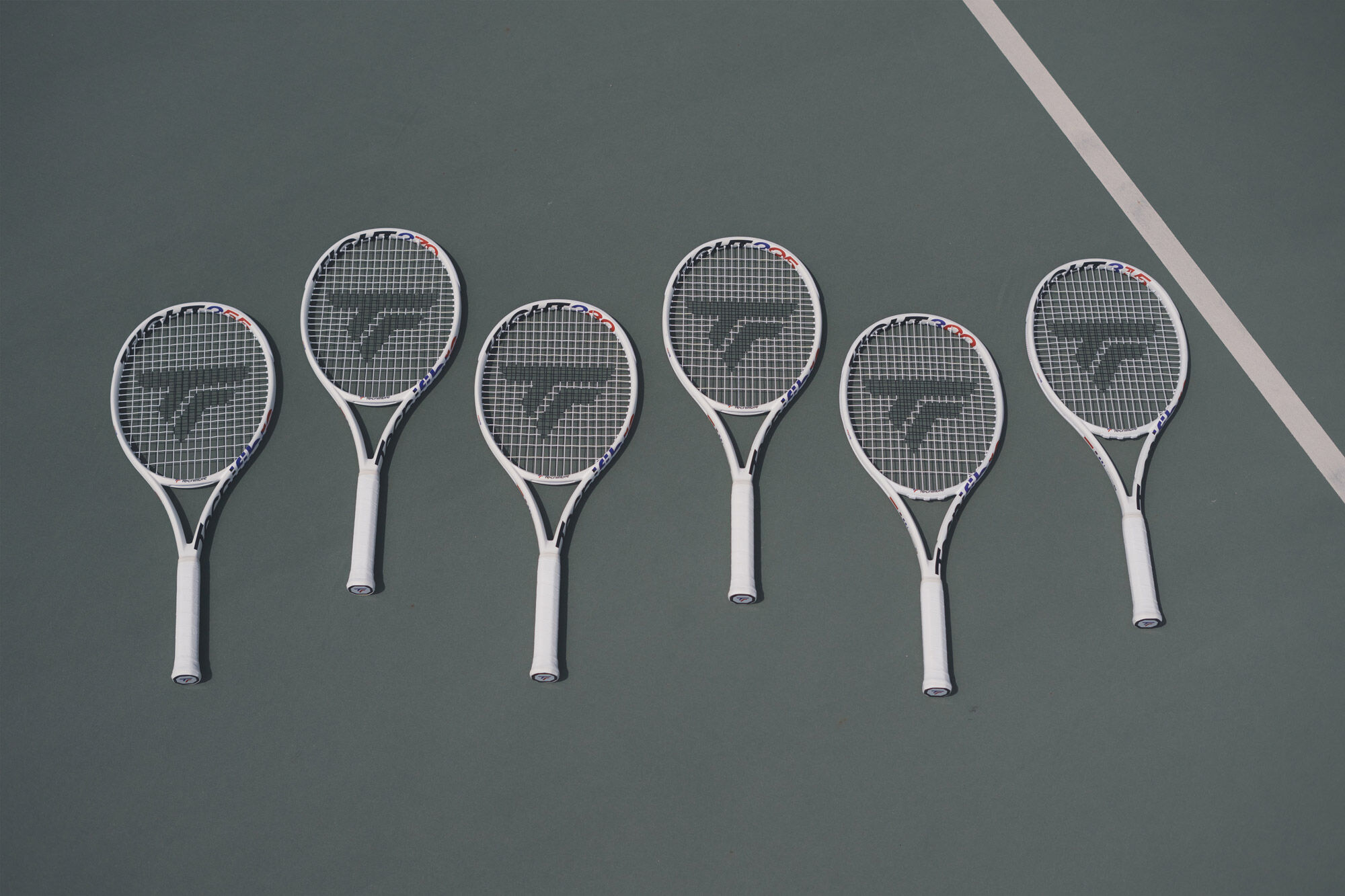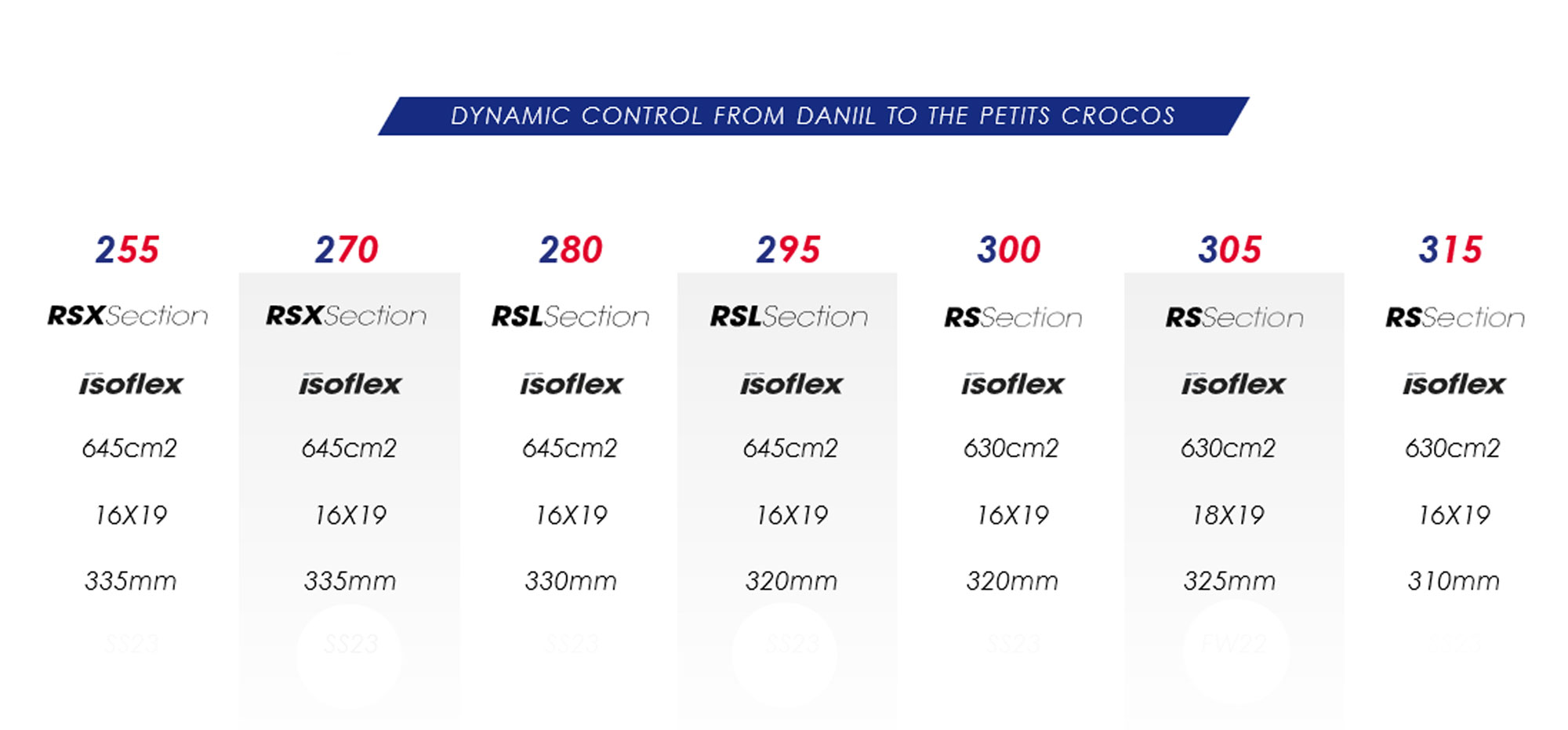 OUR T-FIGHT ISOFLEX PLAYERS