Description
The TOUR ENDURANCE range has been designed to withstand the all-weather conditions that players experience on the Tour.
It is the ultimate choice in terms of durability. Made from tear-proof Tarpaulin material, with a waterproof design and comfy carrying system, it is ideal for bringing along on lengthy tennis sessions, whatever the weather, as well as on tennis tournaments worldwide.
The TOUR ENDURANCE 12R design strikes the best balance for fitting all your equipment for team events or tournaments in a space-saving volume. Featuring 2 main compartments that can hold up to 12 racquets and 1 zipped inside accessory pocket for keeping your valuables safe.
Very practical.
Maximum resistance
Large capacity in a space-saving volume
Waterproof Tarpaulin material
Comfy, ergonomic carrying system
3 pockets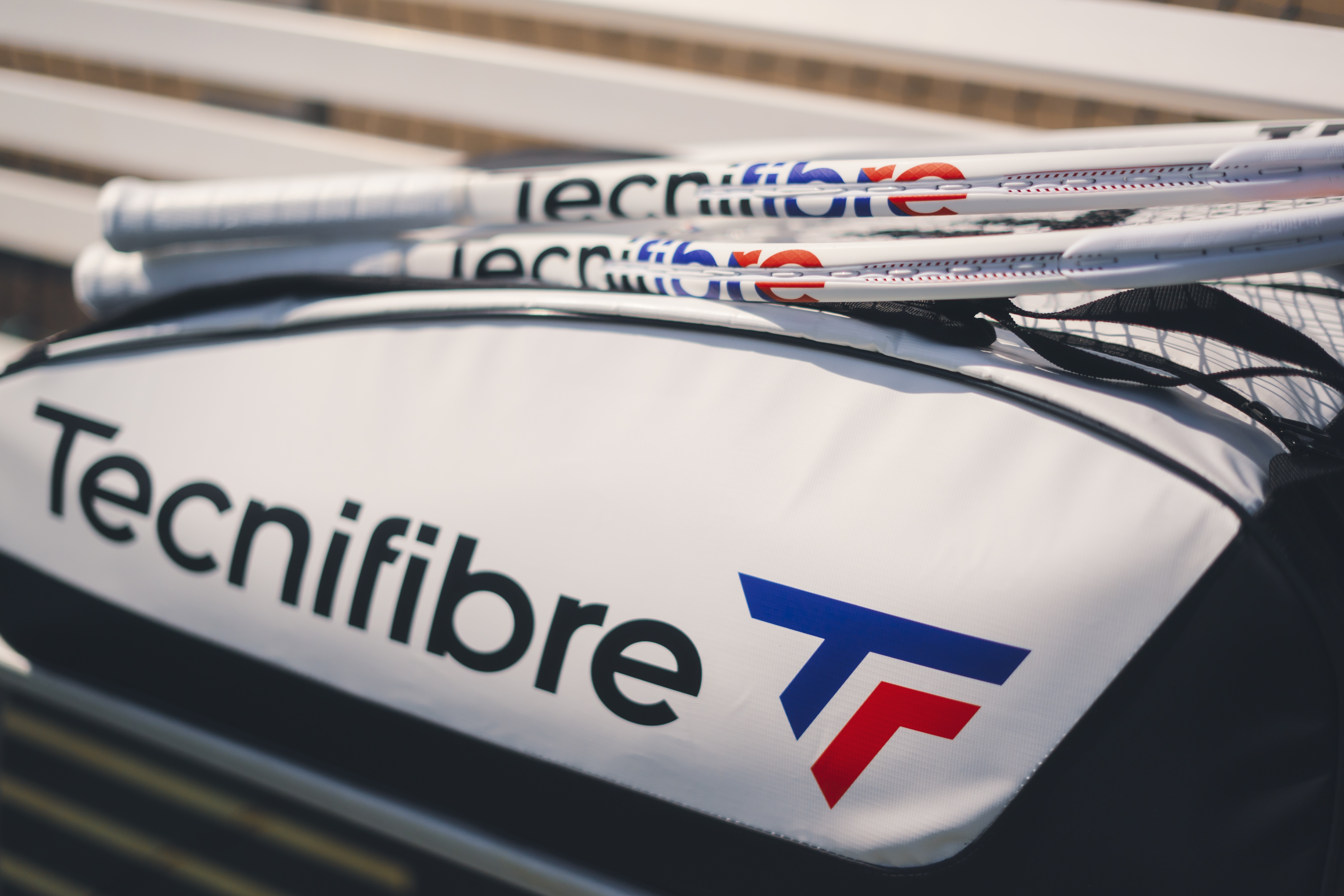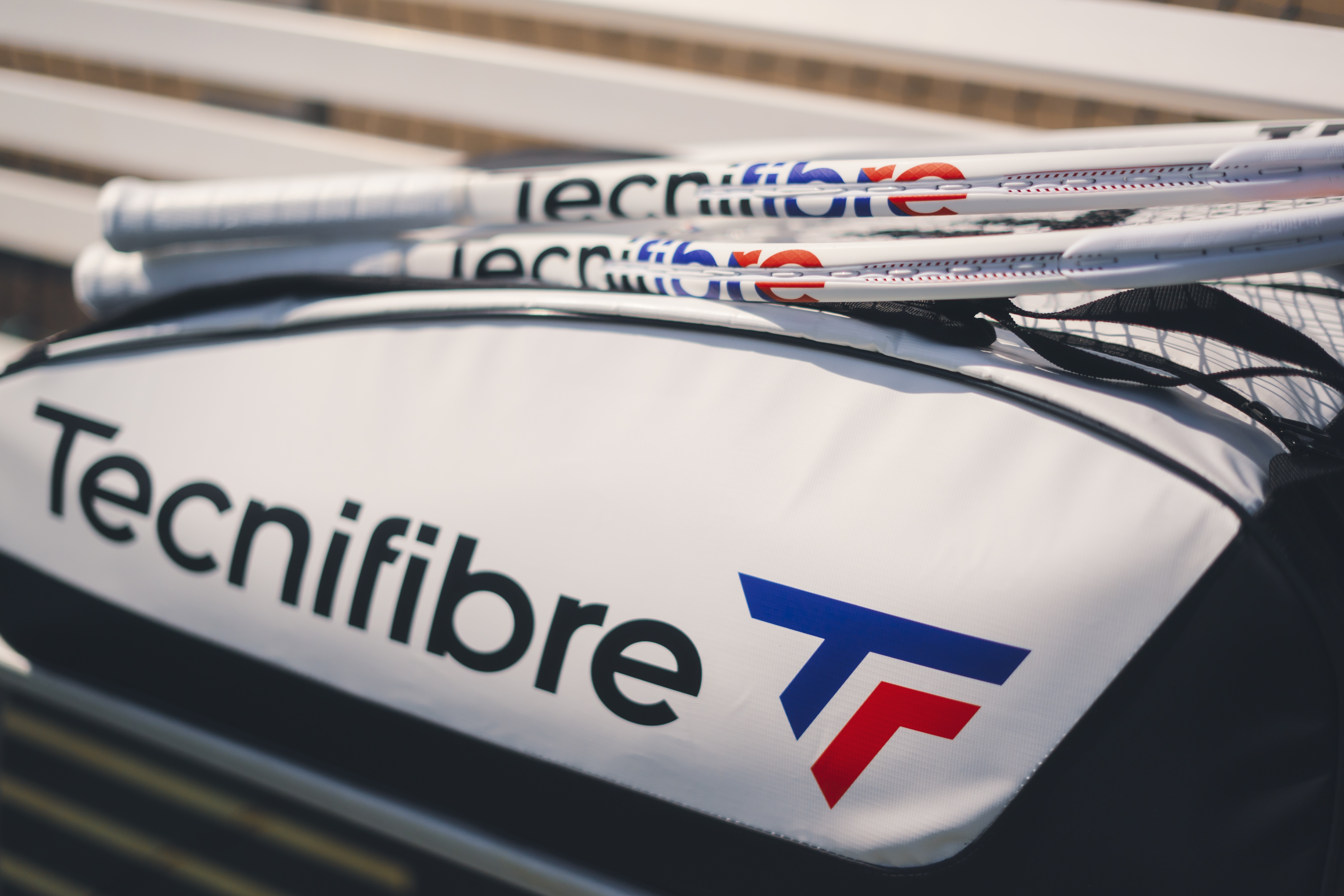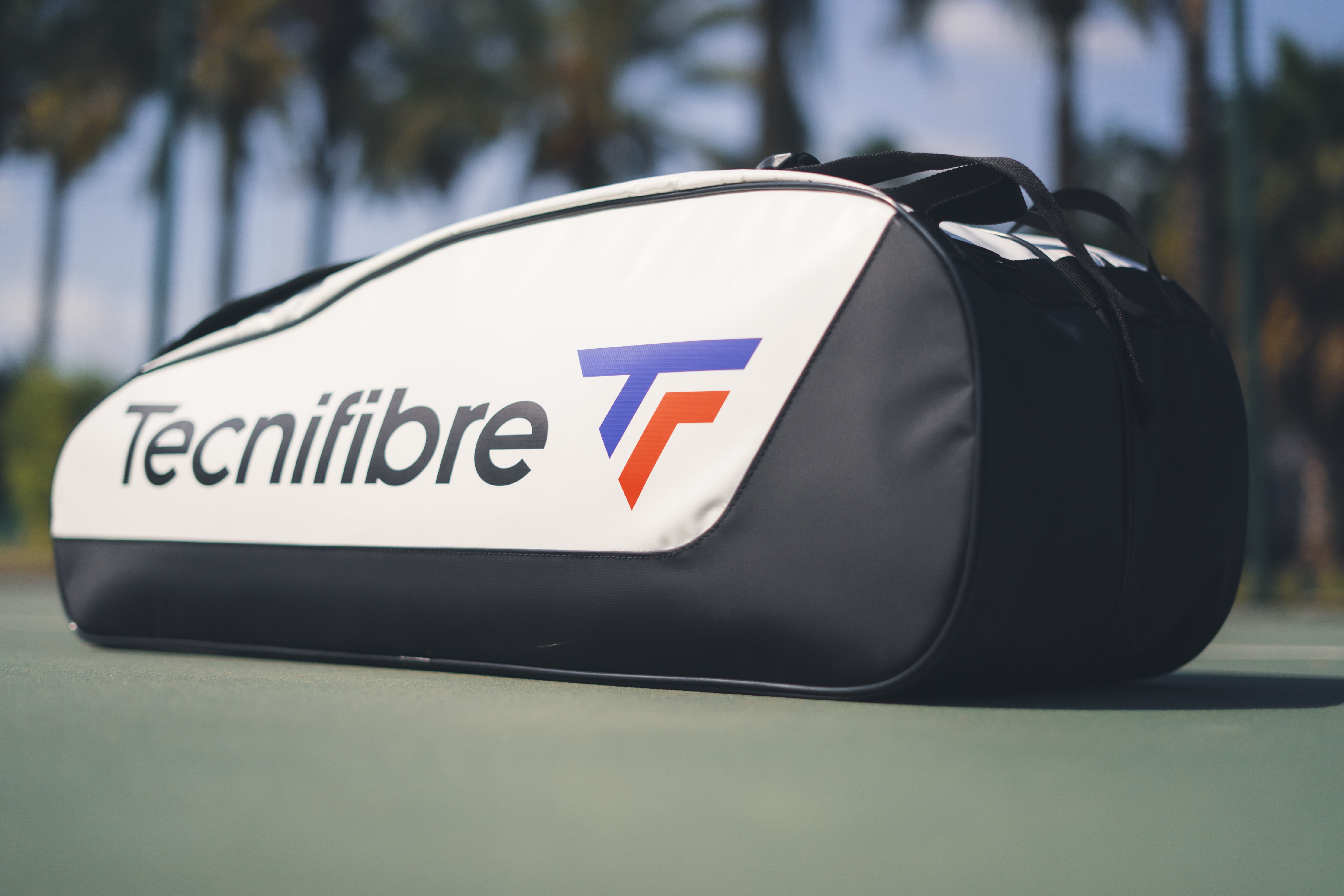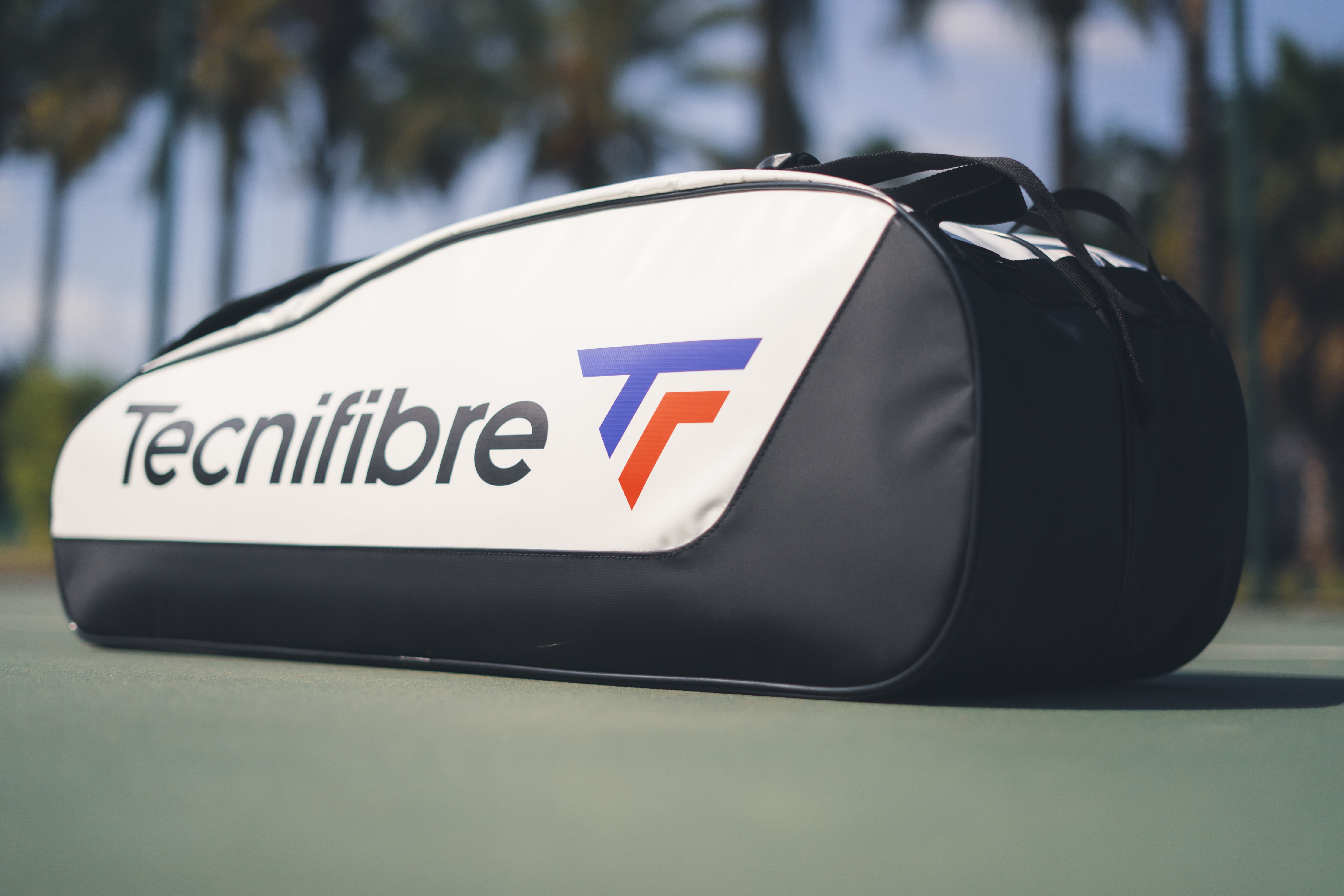 Details
Range Tour Endurance
Dimensions 75x28x34,5cm
Number of compartments 5
Composition 95% PVC / 5% Polyester