Description
The WALL MASTER 360 racquet is the best compromise between performance and manoeuvrability when it comes to playing Padel. Frame designed in a round shape for precision without sacrificing power.
Lightweight for an excellent mix of manoeuvrability and stability. 100% graphite construction for flexible, confident movements.
Neutral balance and solid EVA foam for good adhesion and greater resistance. The smart choice!
Performance and precision
Great manoeuvrability and stability
Solid foam
Round shape
High-performance, elegant design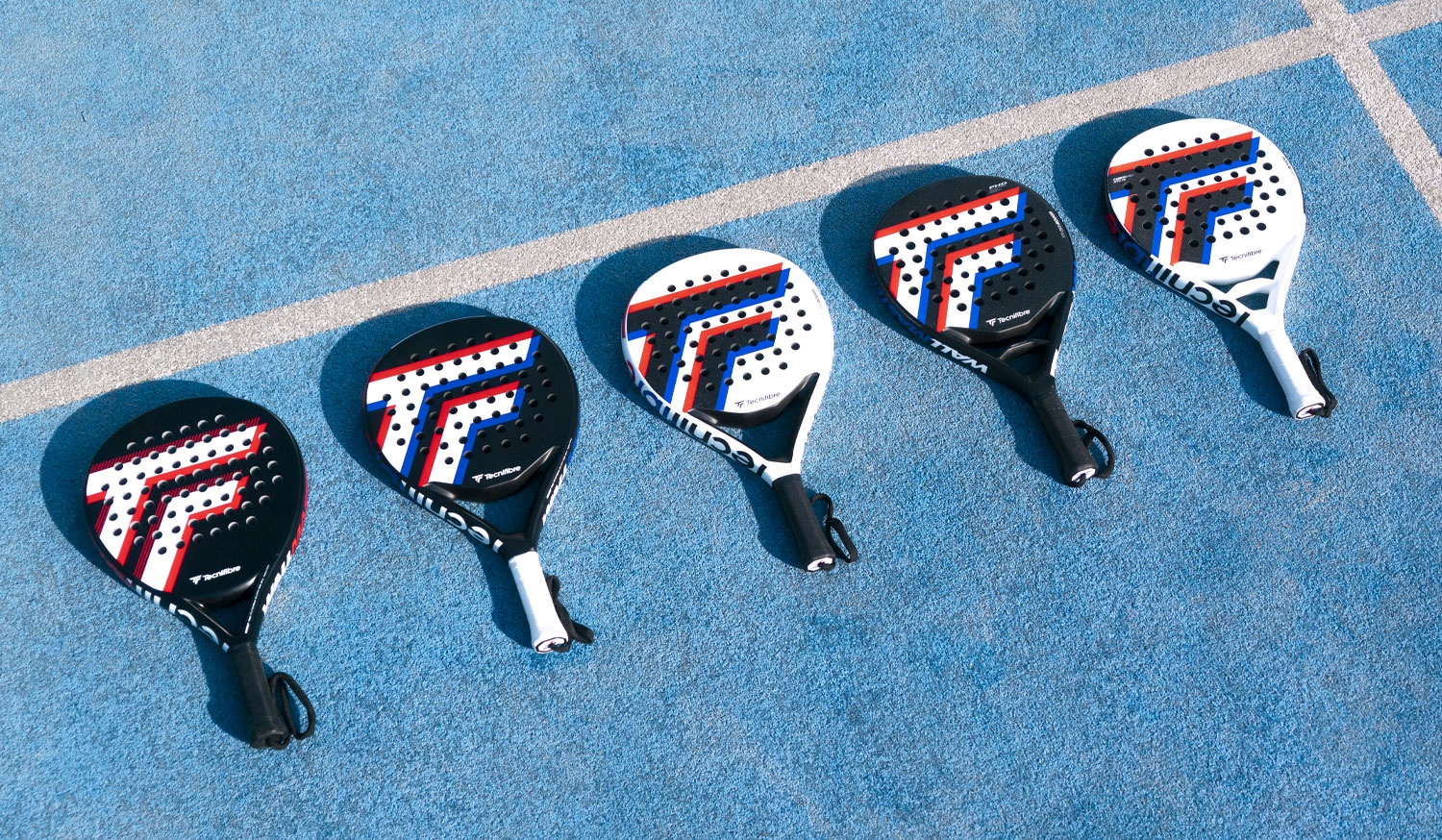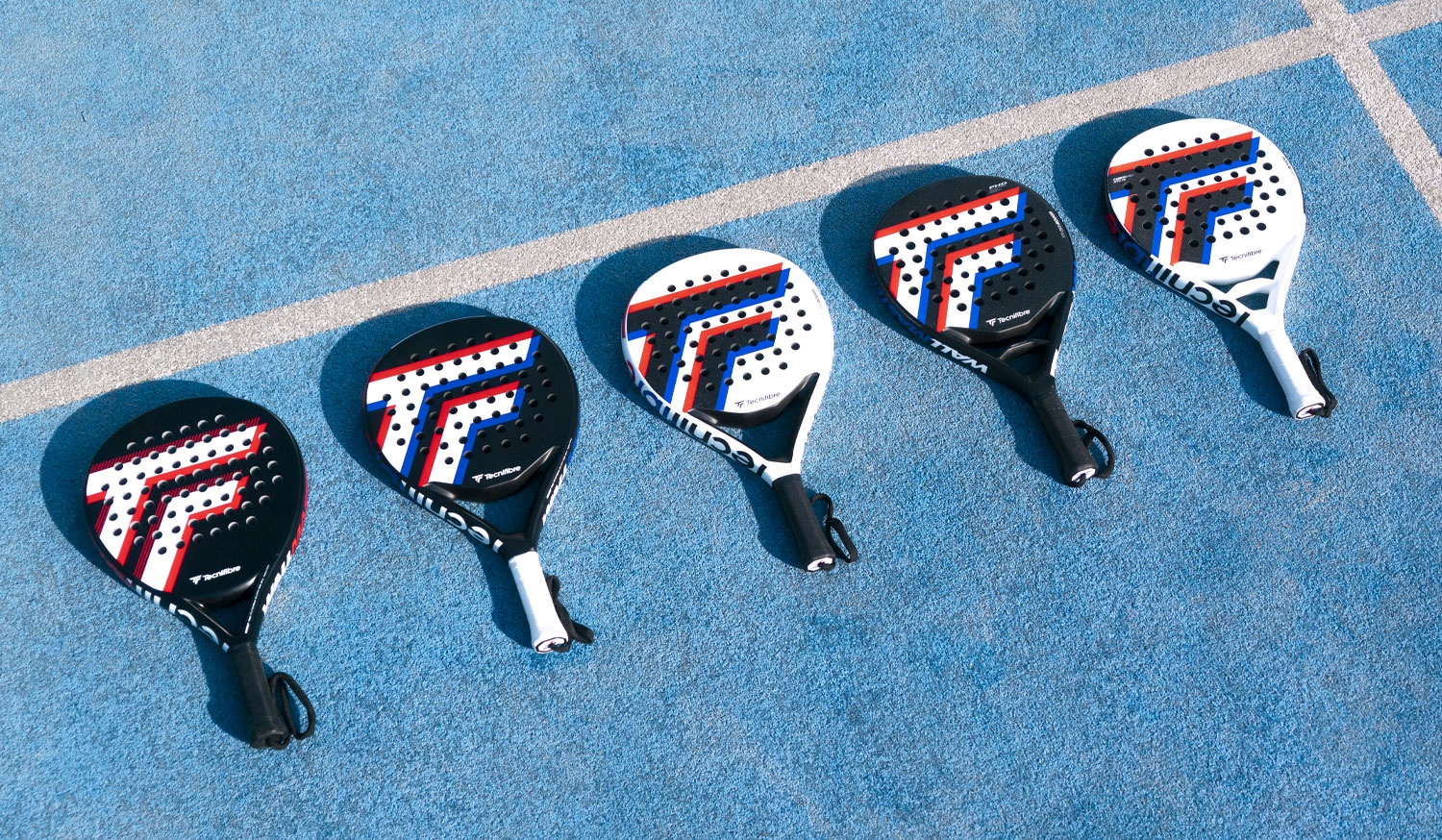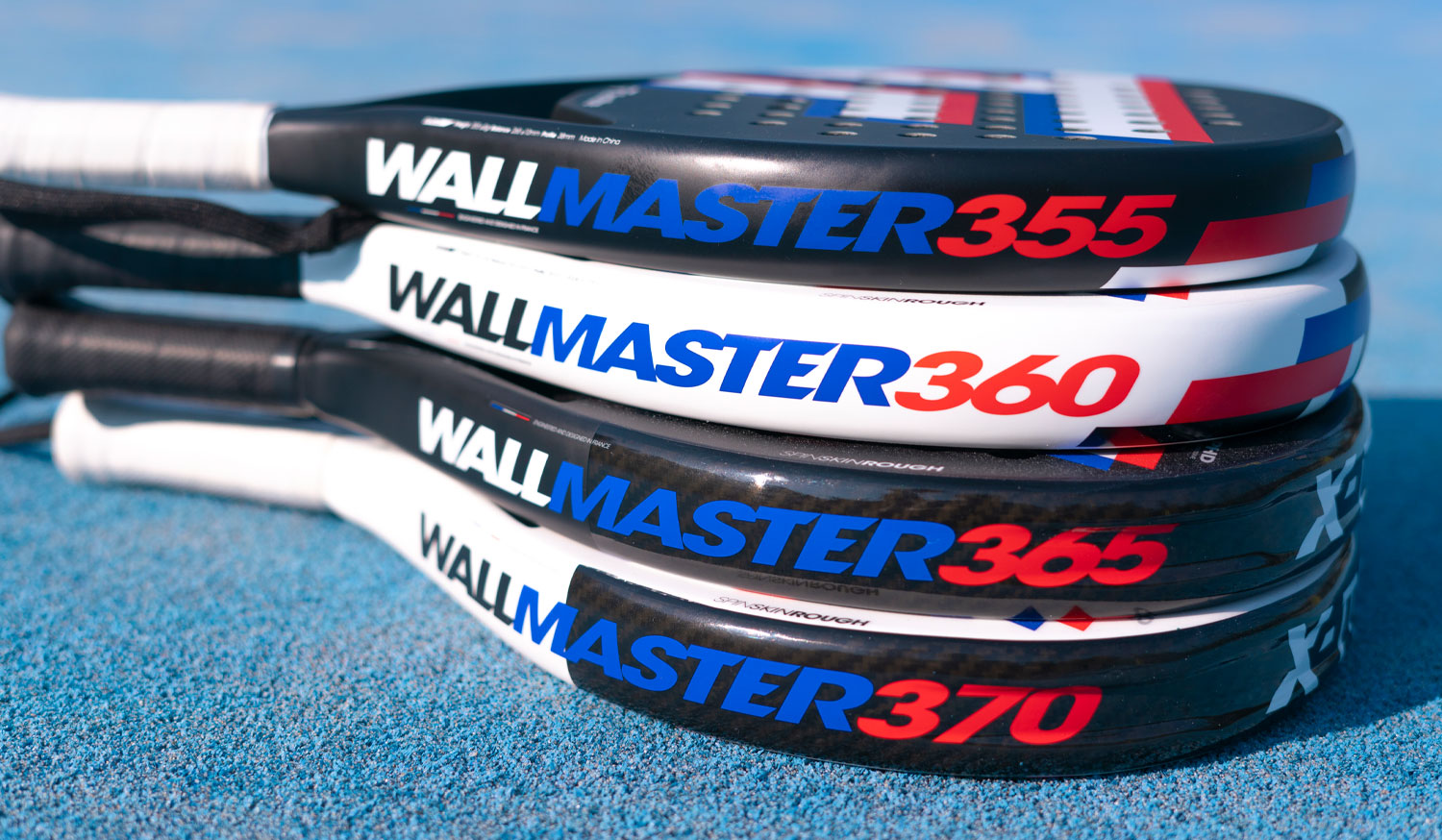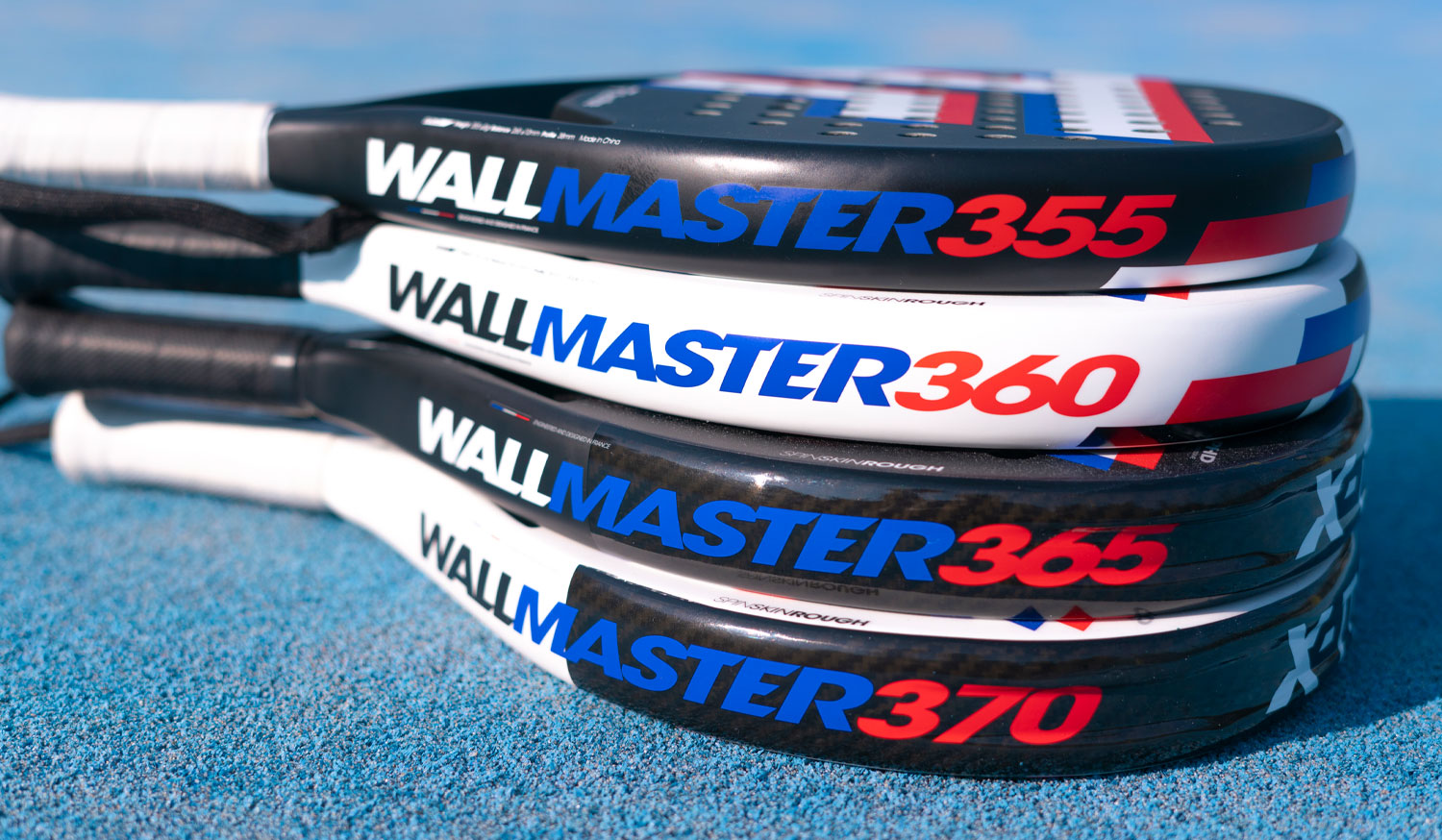 Details
Range WALL MASTER
Material Graphite / EVA
Weight 360g / 12,7oz
Balance 265mm
Pressurised padel ball, comfortable and durable
Looking for a racquet bag you can carry as a backpack? Opt for the Tour Endurance Padel